It's Monday! What are you Reading? is a meme started by Sheila at Book Journeys and now hosted by Kathryn at The Book Date. It is a great way to recap what you read and/or reviewed the previous week and to plan out your reading and reviews for the upcoming week. It's also a great chance to see what others are reading right now…you just might discover the next "must-read" book!
 Jen, of Teach Mentor Texts, and Kellee and Ricki, at UnleashingReaders decided to give It's Monday! What Are You Reading? a kidlit focus.
I'm so excited that it's the week of Halloween. It's officially my favorite time of the year and I hope to see lots of costumes at the library this week. I spent the weekend watching  Halloween episodes of my favorite TV shows and getting in the spooky spirit.
Here's what I'm currently reading:
The Royal Runaway by Lindsay Emory

This is my adult fiction library book read for the week. I love stories about contemporary royals and this one has already been so fun. It's about a princess and a spy trying to unravel what happened to her runaway groom. I'll read anything that says it's for fans of Princess Diaries and The Royal We
Add The Royal Runaway to your Goodreads shelf
---
Ash by Malinda Lo
Somehow I got both of my teen book clubs that I run at the library to read this YA book. It's a lesbian, feminist retelling of Cinderella. It's something I would normally never pick up on my own (just because I don't read much fantasy-esque books) but I'm really enjoying it. I can't wait to hear what the teens think of it.
Add Ash to your Goodreads shelf
---
So Done by Paula Chase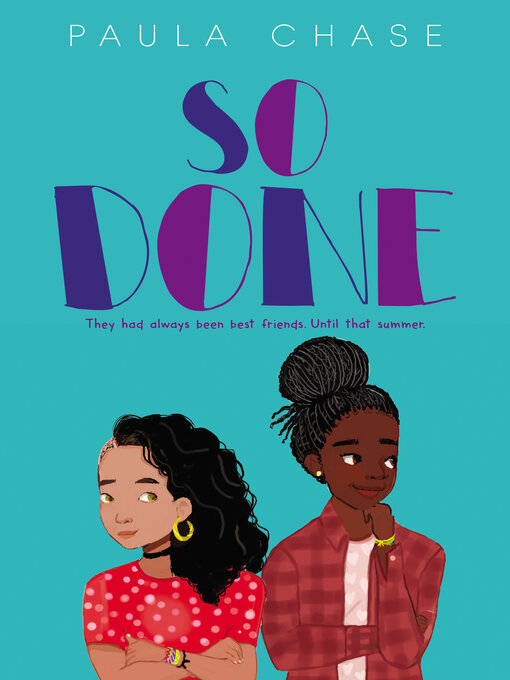 I just started this middle grade novel and I hope to finish it before my e-book check out expires. It explores friendship and growing up. It's about two best friends that seem to be growing apart while dealing with their own secrets.
Add So Done to your Goodreads shelf
What are you reading now?